Thank you for endorsing St. Louis Strong! You go!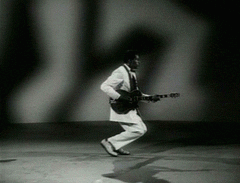 Every individual and organization that adds their voice to call for a united St. Louis takes us one step closer to realize the full potential and strength of our region.

Let others know that you've endorsed St. Louis Strong and have joined our community by sharing the link below!